Interior Exterior House & Commercial Painters
Painting and Remodeling in Brookfield, IL, Chicago, Cook and Du Page Counties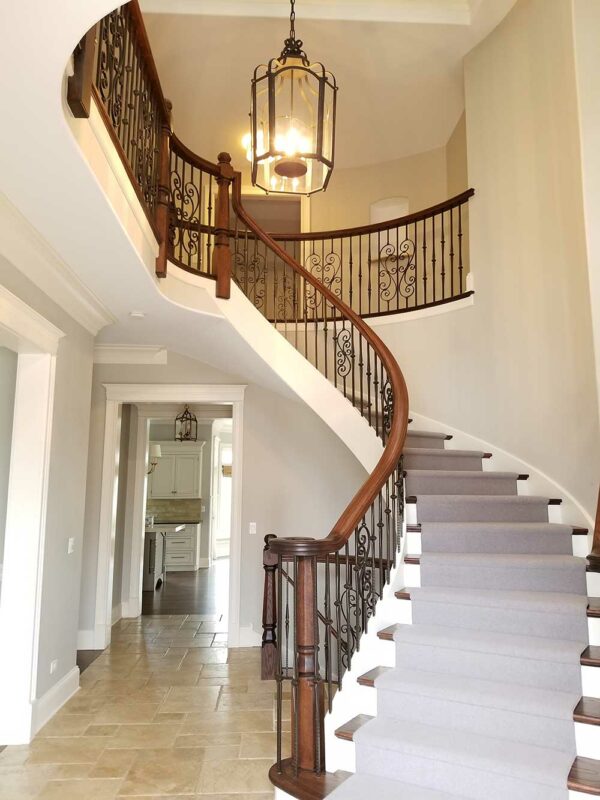 At Artisons Painting & Remodeling we put our customers first and stand above our competition will an impeccable record because of our commitment to honesty, diligence and perfection. We are the most Professional Painting Contractors and are dedicated to excellence. I stand behind my company and I am proud to say we have the best House Painters, Commercial Painters and Master Tradesman ready to bring your dreams into reality.
If it is new siding, roof repairs or interior design we specialize in all aspects of remodeling and home improvement. I take the time to help you every step of the way to ensure your satisfaction and I don't need to sell you on something you don't need. I believe that honesty and respect are what really matters not only in business but also in all aspects of life. No other Painting Company or remodeling company has more experience or satisfied customers than we do.
All of our crew are the highest trained workers in their fields and have decades of experience. We have hundreds of references available upon request to validate our commitment to excellence and our pledge to return America to it's glory as a christian, hardworking country known for its quality. From start to finish we are dedicated to bringing you the finest in quality and workmanship ensuring you are completely satisfied and respected.
I, Joseph DiGangi, personally guarantee all work and satisfaction.
We service Brookfield, Riverside, La Grange Park, Oak Park, Burr Ridge, Oak Brook, La Grange, Willow Springs, Countryside, Westchester, Hinsdale, Western Springs, Downers Grove, Lyons, Wheaton, Forest Park, Oak Park, Clarendon Hills, La Grange Highlands, River Forest, Elmhurst, Naperville, Berwyn, Palos Hills, Palos Heights, Palos Park, Clarendon Hills, Chicago, IL.